Driade Flow Loudspeaker Cable
More then 20 years ago, Driade started research in digital designs followed by co-operation and developments which were based on the in-depth behaviour of electrons over the whole frequency bandwidth.
Again, what differentiates Flow cable from the majority of other cables on the market is not focusing on the "high quality" conductor material, the geometry or the isolation but on researching how electrons actually behave in time within magnetic fields with the aim to minimize eddy currents and reflections as induced by the varying magnetic field by current and voltage.
The results are the superb Driade FLOW audio cables!
"The music flows uniform, the stage has more depth with more space between the instruments. The bass and the mid-bass are more natural and defined and have slam and attack. The total resolution and information is on a higher level and this without any grain, rough edges or harshness."
Provide your details below, we will provide you with payment information for your country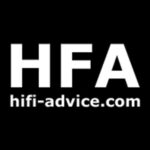 "This cable truly is something else. It has a smooth, free-flowing, organic and highly involving delivery that, quite unusually, does not come along with a lack of focus or a reduction in dynamic slam. This cable can be ever so seductive and alluring but it also roars in a super-bold and expressive fashion just as the music requires."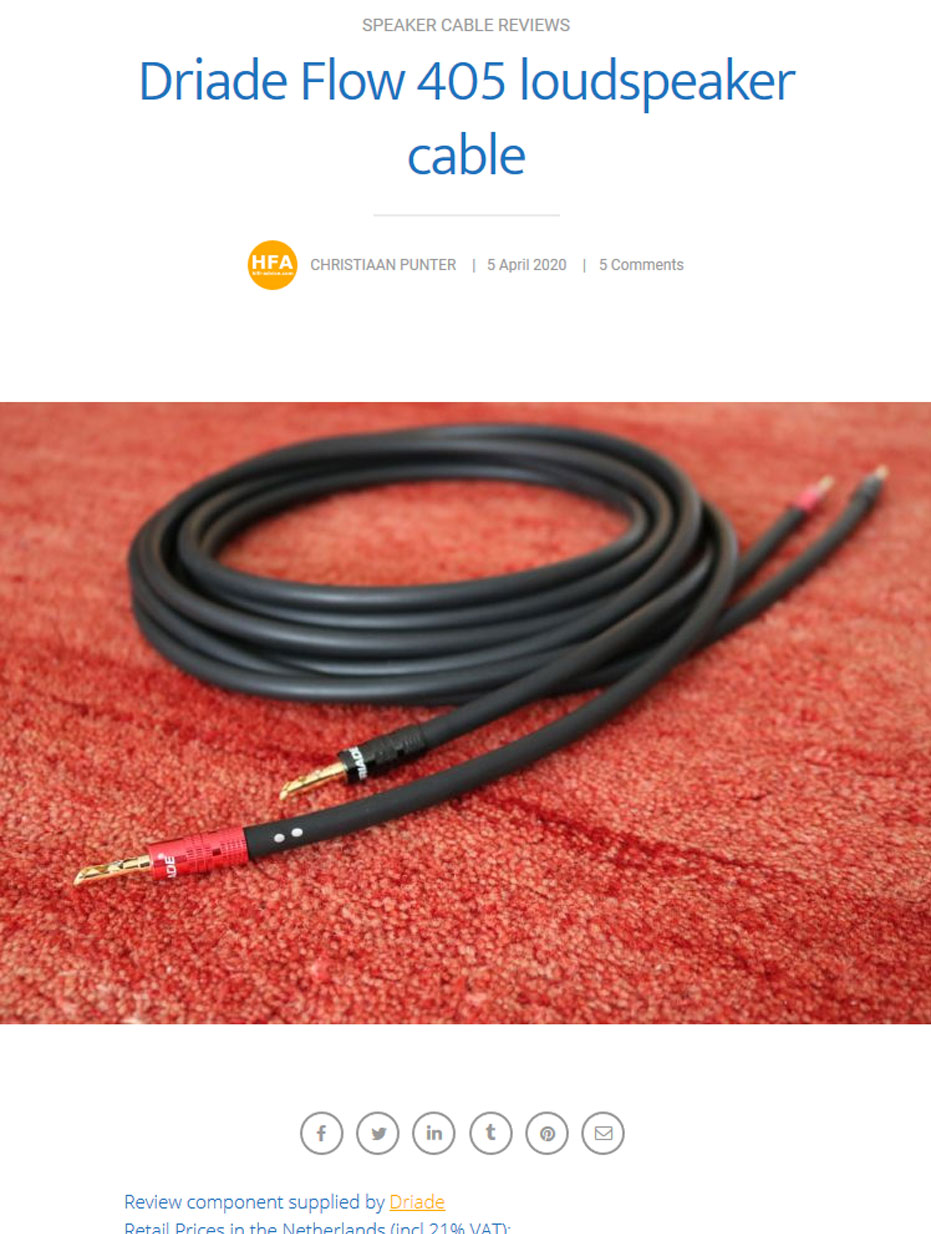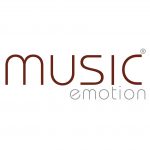 "Driade Flow loudspeaker cables produce a wonderful broad and deep soundstage."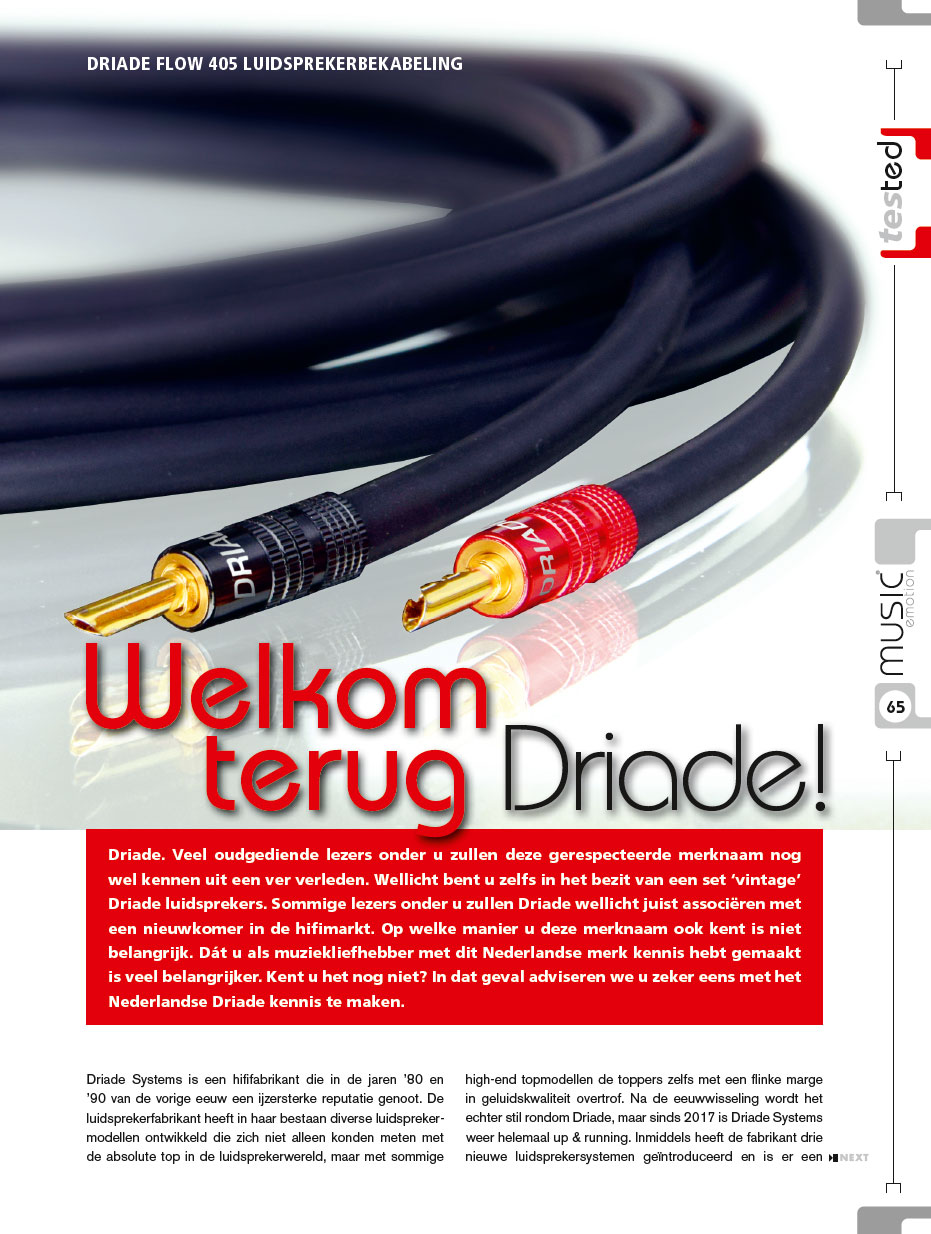 Provide your details below, we will provide you with payment information for your country